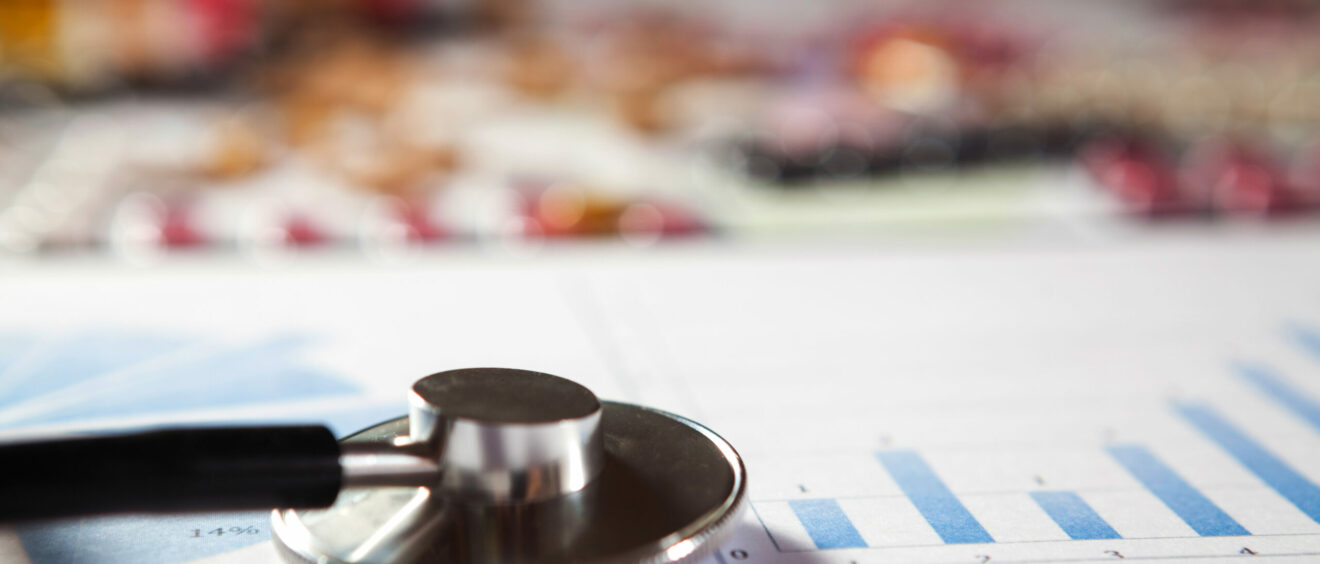 Clever Care Health Plan Welcomes Britt Travis as Vice President of Sales
Seasoned Healthcare Executive Will Drive Innovative Sales Strategies to Accelerate Growth.
Arcadia, CA – April 19, 2021 – Clever Care Health Plan, a Medicare Advantage HMO plan focused on delivering Eastern Medicine and comprehensive supplemental benefits, is proud to announce a new addition to its senior leadership team. Britt Travis will join Clever Care as Vice President of Sales effective immediately. Mr. Travis has over twenty years of healthcare leadership experience with expertise in the Medicare, Medicaid, and commercial lines of business.  
"The Medicare Advantage market is becoming more competitive than ever. Britt has a proven track record for success in delivering membership growth at large, publicly-traded managed care organizations," said Dave Firdaus, Chief Executive Officer of Clever Care. "We look forward to his contribution to Clever Care's continued growth and future expansion."
Prior to joining Clever Care, Britt Travis served as West Region Vice President of Medicare Sales at Centene, where he provided strategic leadership and delivered consistent growth in MAPD, PDP, Medicare Supplement, and DSNP sales. During 2021 AEP, Britt's sales teams added 25,000 Medicare members to Centene. Prior to Centene, Mr. Travis held key leadership roles at Molina Healthcare and Highmark. At Molina, Britt's sales teams added over 45,000 new Medicare members.  Also, during his long career, he was proud to serve as a Governor Appointee to the Colorado Small Group Reinsurance Board and serve on the Board of Directors at St. Joseph Hospital Foundation, Rocky Mountain Chapter of the Alzheimer Association, and Big Brothers and Big Sisters of Colorado. Mr. Travis earned his Bachelor of Arts degree in Political Science at Illinois Wesleyan University in Bloomington, Illinois.
"Market demand is constantly changing, and health plans must be able to respond rapidly and effectively to the needs of its consumers in order to gain competitive advantage," said Travis. "I am excited to join the Clever Care leadership team and implement a sales strategy that will ensure Clever Care's position as a leader in the Medicare Advantage market."
About Clever Care Health Plan
Clever Care Health Plan, Inc. is a culturally sensitive health plan based in Southern California that offers a combination of advanced Western medicine and traditional Eastern medicine. This holistic approach to care is made possible through an extensive network of PCPs and specialists while still maintaining a high quality of care. Detailed information can be found at www.CleverCareHealthPlan.com.