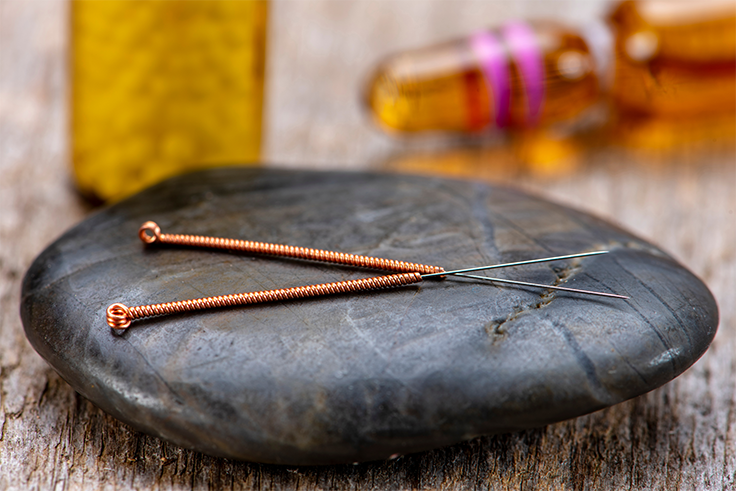 DocTalk – Qi Gong Treatments for Chronic Conditions
Eastern medicine explores the intimate relationship between the human body and its natural environment. Natural treatment methods such as acupuncture, herbal remedies, and cupping are used. Additionally, energy balancing exercise supports the well-being of the mind and body. Combining these techniques enhances the management of chronic conditions, minimizes symptoms, and improves disease prevention.
Learn from acupuncturist Prof. Jiang Zhang about the role of qigong in the treatment of hypertension and other chronic diseases. Watch a live demonstration of qiqong, Baduan Jin, acupuncture, fire pot, and tuina.
提供者姓名:針灸師 Prof. Jiang Zhang 張江中醫師
話題: 氣功治療高血壓病及其他慢性病作用探討
描述: 向針灸師 Prof. Jiang Zhang  張江中醫師學習氣功治療高血壓病及其他慢性病作用探討
現場教授放松公和八段錦, 免費義診 針灸, 火罐 ,推拿