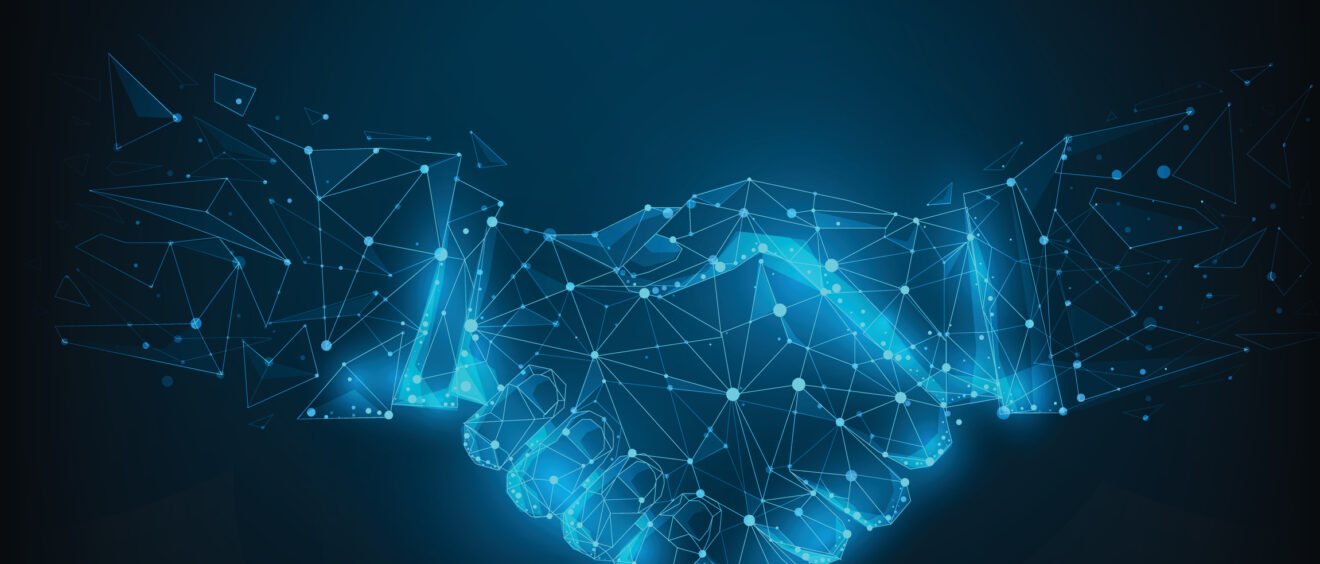 Clever Care Health Plan Announces Addition to Board of Directors
Medicare Advantage health plan further expands managed care expertise with the addition of Heath Schiesser.
ARCADIA, Calif. (PRWEB) January 28, 2021 — Clever Care Health Plan, a Medicare Advantage insurance provider focused on delivering Eastern Medicine and comprehensive supplemental benefits to Southern California Medicare-beneficiaries, proudly welcomes Heath Schiesser to its Board of Directors effective immediately. Heath's extensive leadership experience in risk-based managed care will contribute valued perspectives for the future growth of Clever Care.
"Having completed a successful market launch during a global health crisis in 2020, we look forward to further enhancing our capabilities and continuing to deliver innovative Medicare Advantage solutions to our members," said Dave Firdaus, Chief Executive Officer of Clever Care. "Mr. Schiesser has tremendous industry expertise, and his insights will help position Clever Care as a future market leader."
"I am honored to join the Clever Care family," said Schiesser. "I'm excited to take part in the organization's continued success in delivering comprehensive care that provides easy access and serves the needs of the community."
Heath Schiesser, a healthcare executive with over three decades of expertise, is currently a founding partner at Pilot Wall Group, a healthcare focused investment firm. He also serves as President of the Integrated Care Group for Fresenius North America, the nation's largest dialysis provider, where the team established Fresenius' risk-based division. He joined Fresenius in connection with its MedSpring acquisition, the multi-state urgent care company Schiesser co-founded.
Prior to Fresenius, Heath joined the leadership team at WellCare, a national Medicare and Medicaid insurance company, where he eventually became the CEO. Prior to becoming CEO, he ran sales and marketing for the company and led the launch of WellCare's Part D business. During his time with the firm, WellCare grew over 700%.
Heath also serves on the Board of Directors of Providence St. Joseph's health plan subsidiary of New Light Healthcare. Mr. Schiesser earned his bachelor's degree at Trinity University in San Antonio, Texas, and his MBA from Harvard Business School.
About Clever Care Health Plan
Clever Care Health Plan, Inc., is a Medicare Advantage insurance company based in Southern California that offers a combination of advanced Western medicine and traditional Eastern Medicine. This holistic approach to care is made possible through an extensive network of PCPs, specialists, and Eastern wellness providers who are committed to delivering exemplary care.