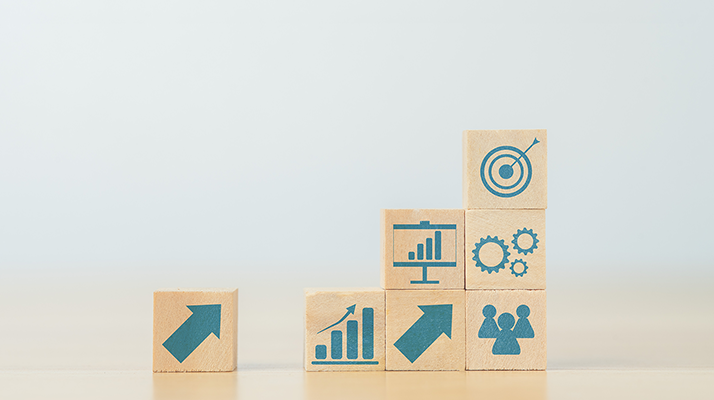 Clever Care Benefits
Uplifting and empowering our underserved communities is at the core of who we are. Our mission is to improve the lives of Medicare beneficiaries by delivering access to culturally sensitive healthcare solutions. Healthcare is a right, not a privilege.
Together we're delivering a more inclusive health and wellness system based on the values of our communities.
Join us at a Clever Care Community Center to learn more about how Clever Care Health Plan can help you.